We select some of the stand out images from 2021, a year which saw Peterborough United win promotion back to the Sky Bet Championship.

Photos copyright: Joe Dent / www.theposh.com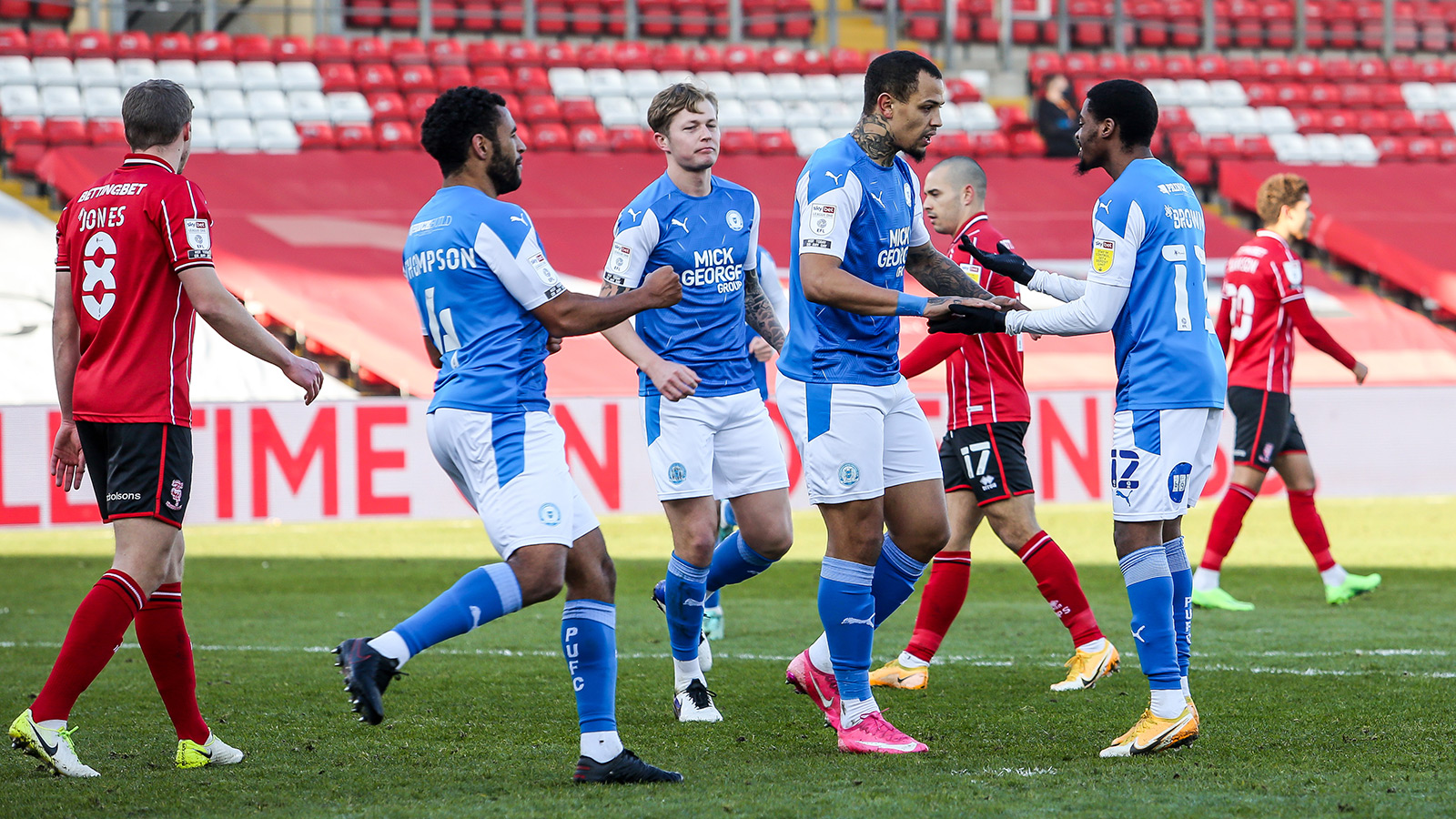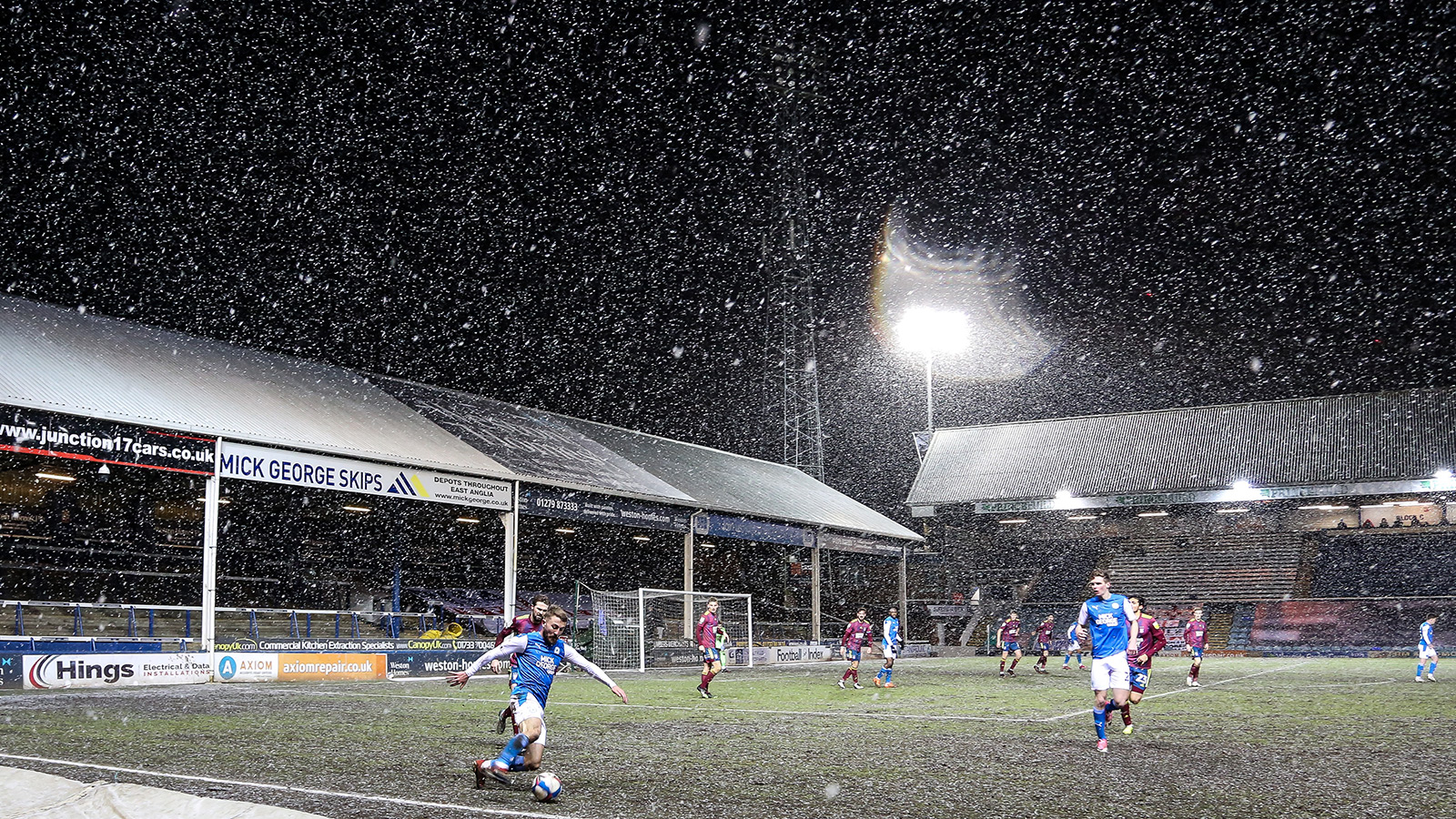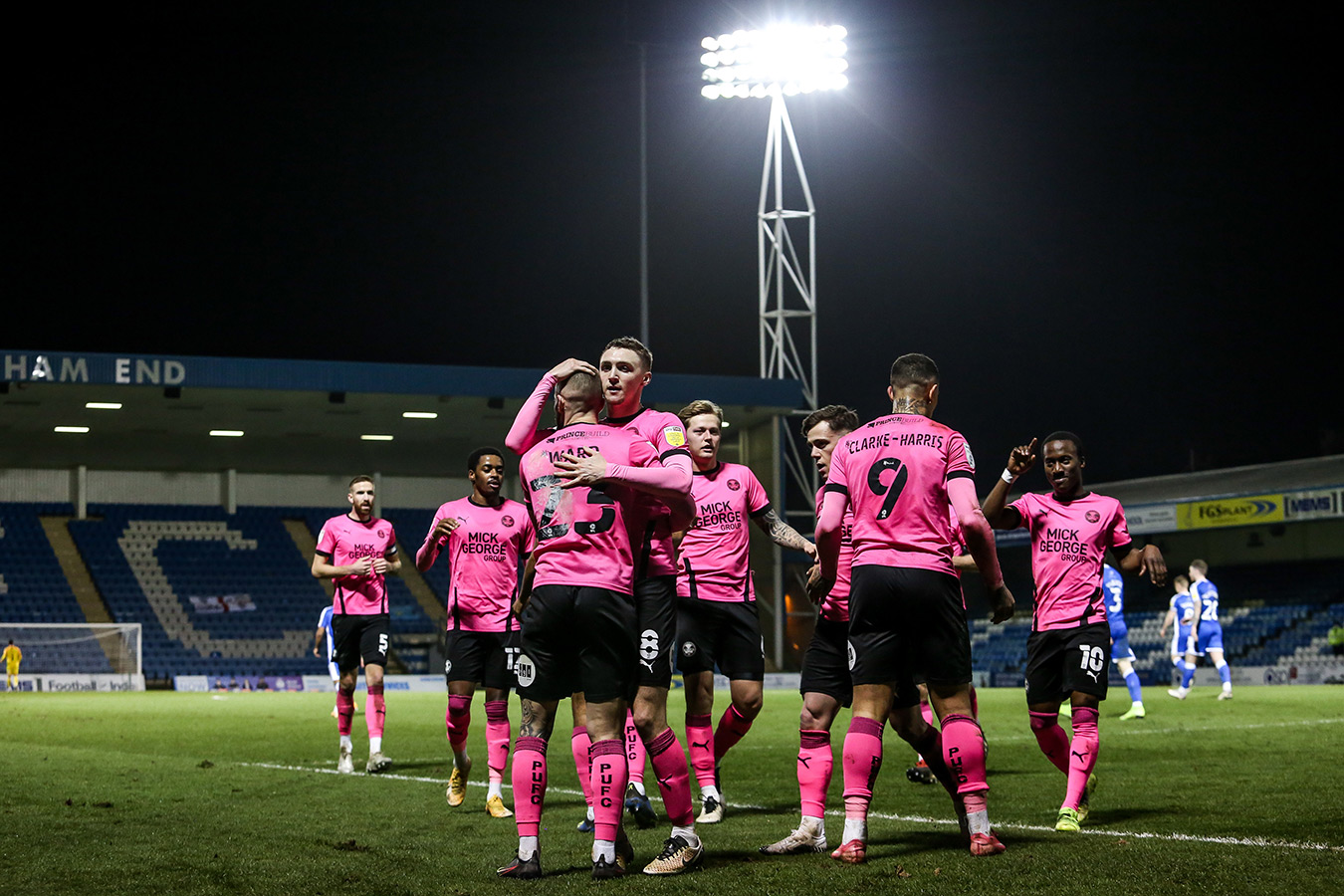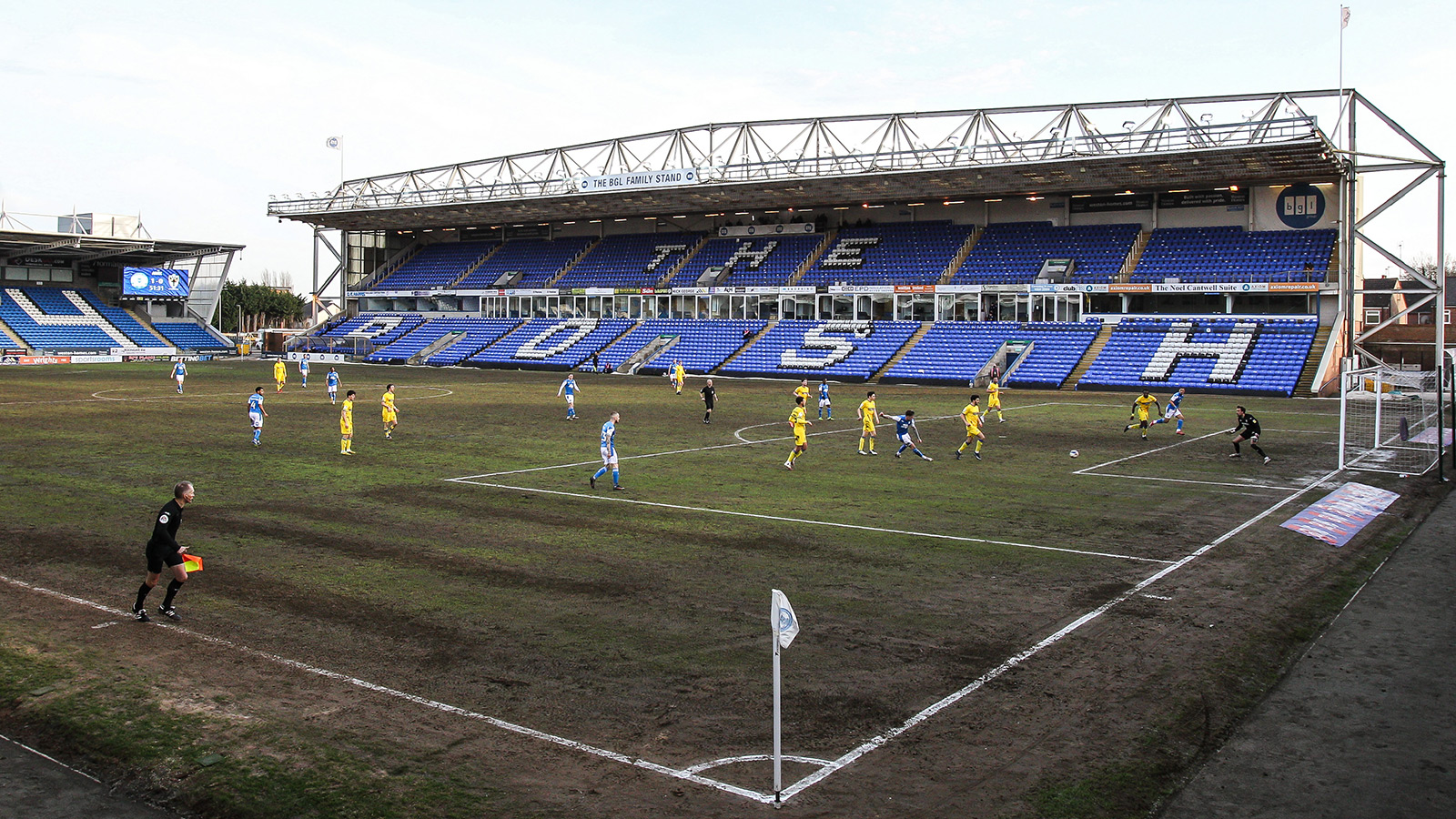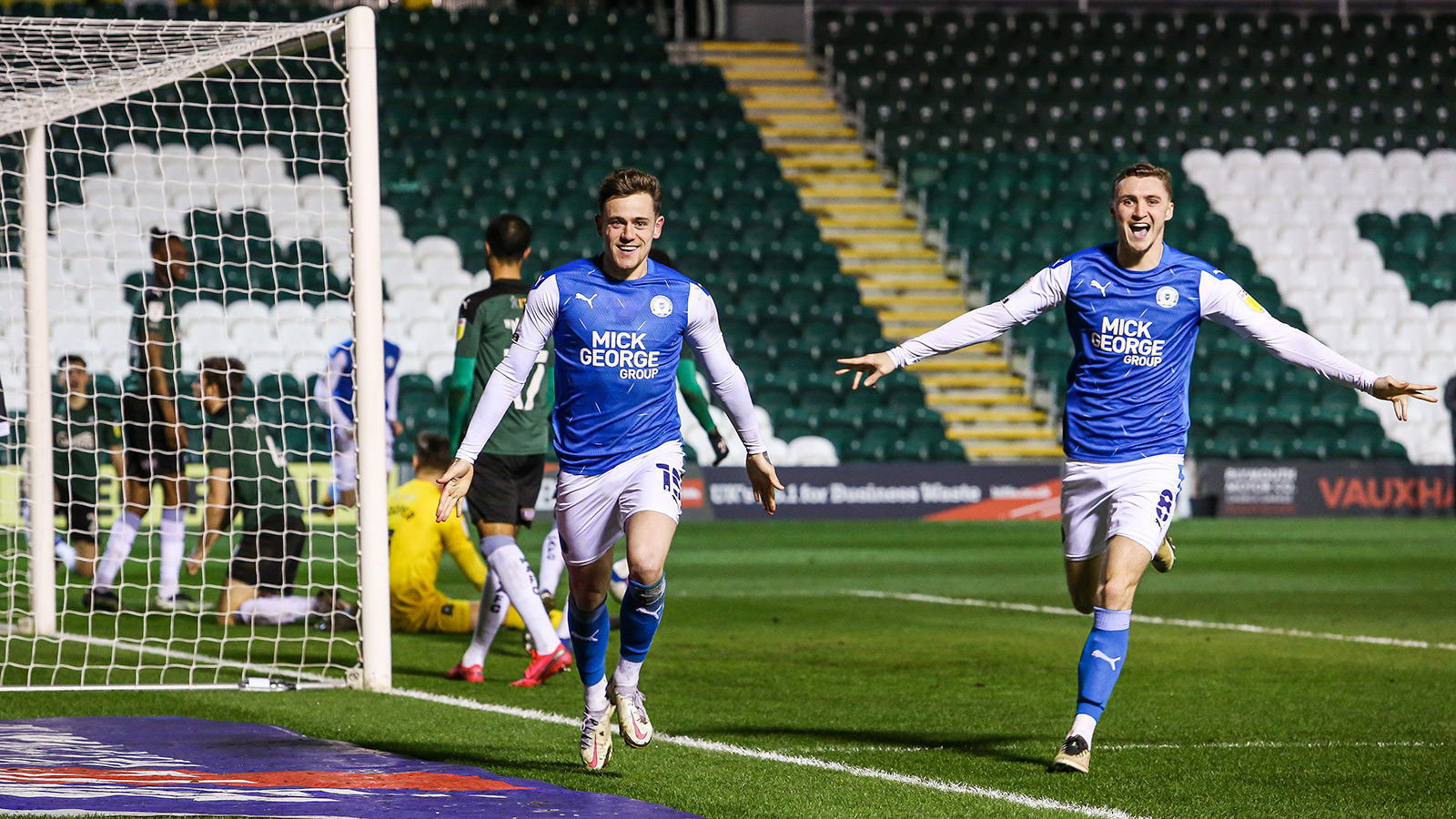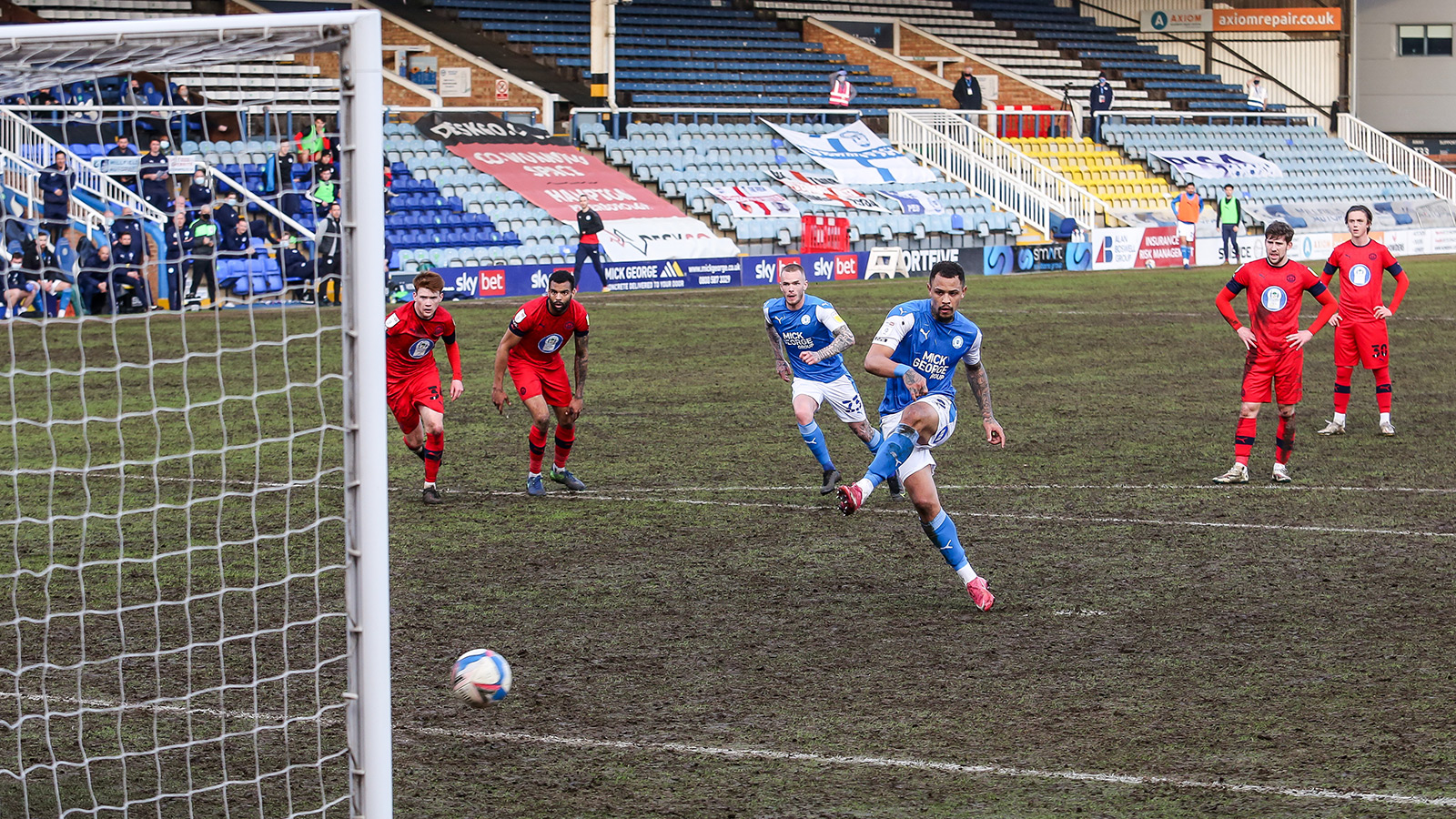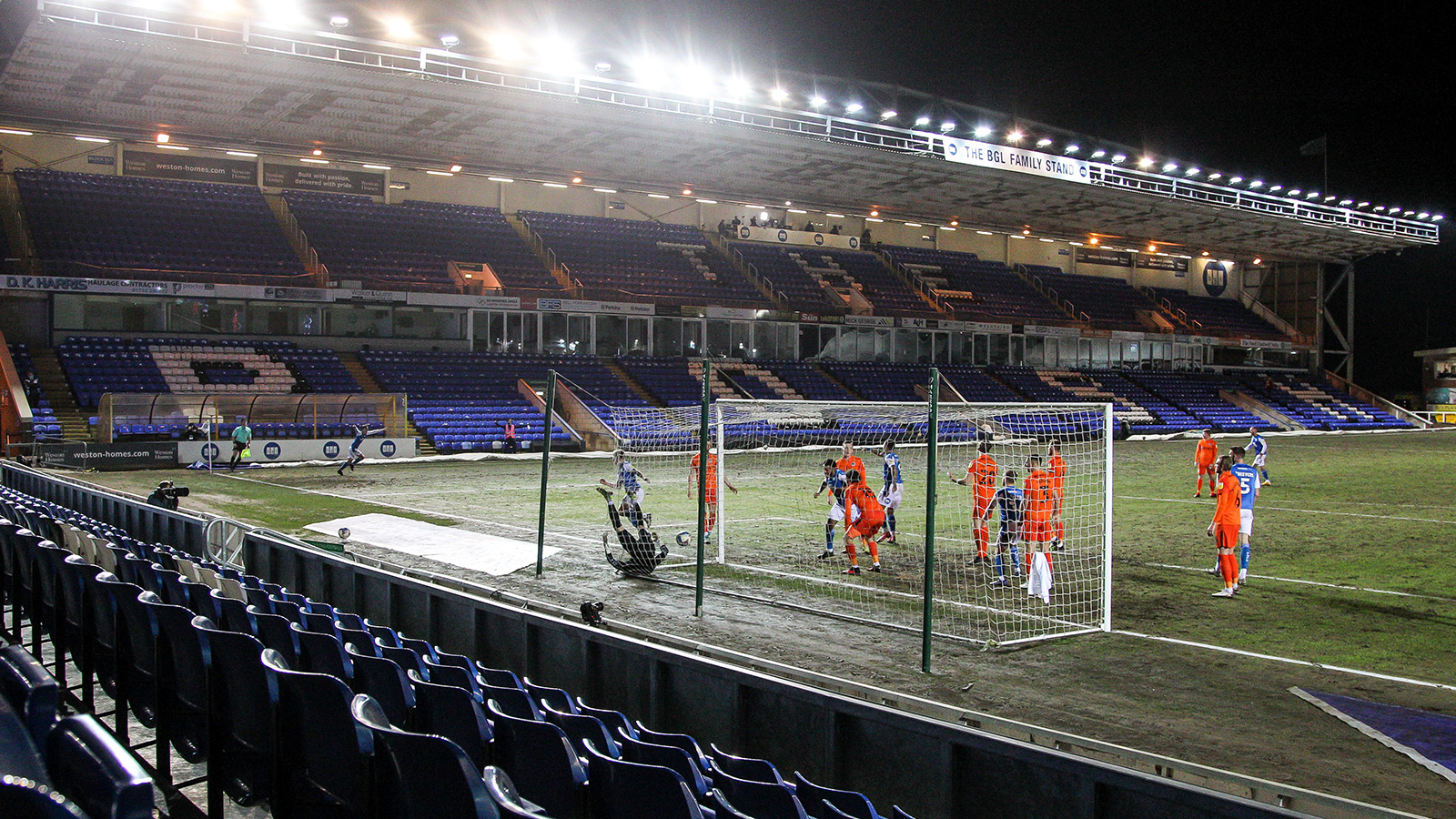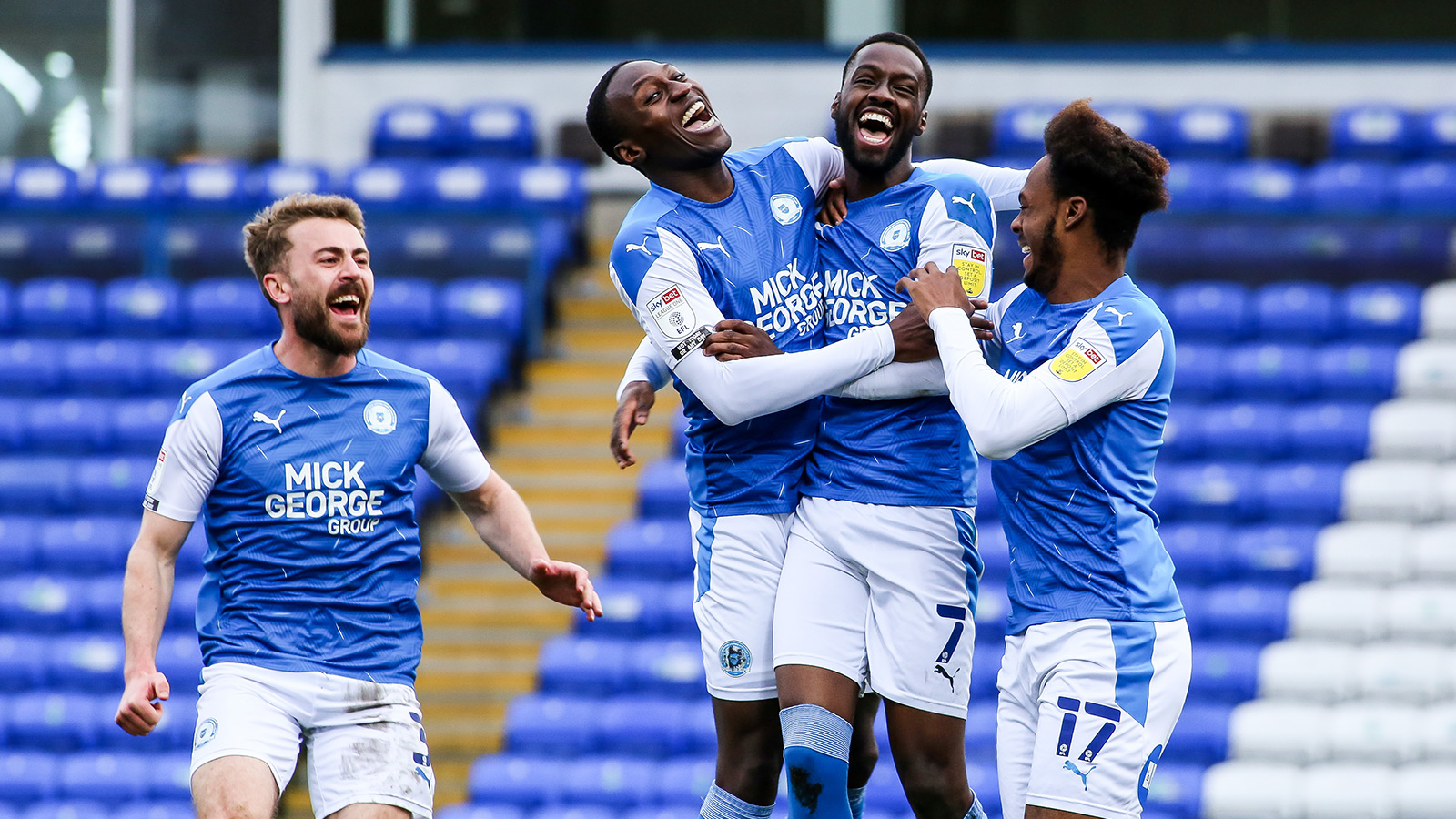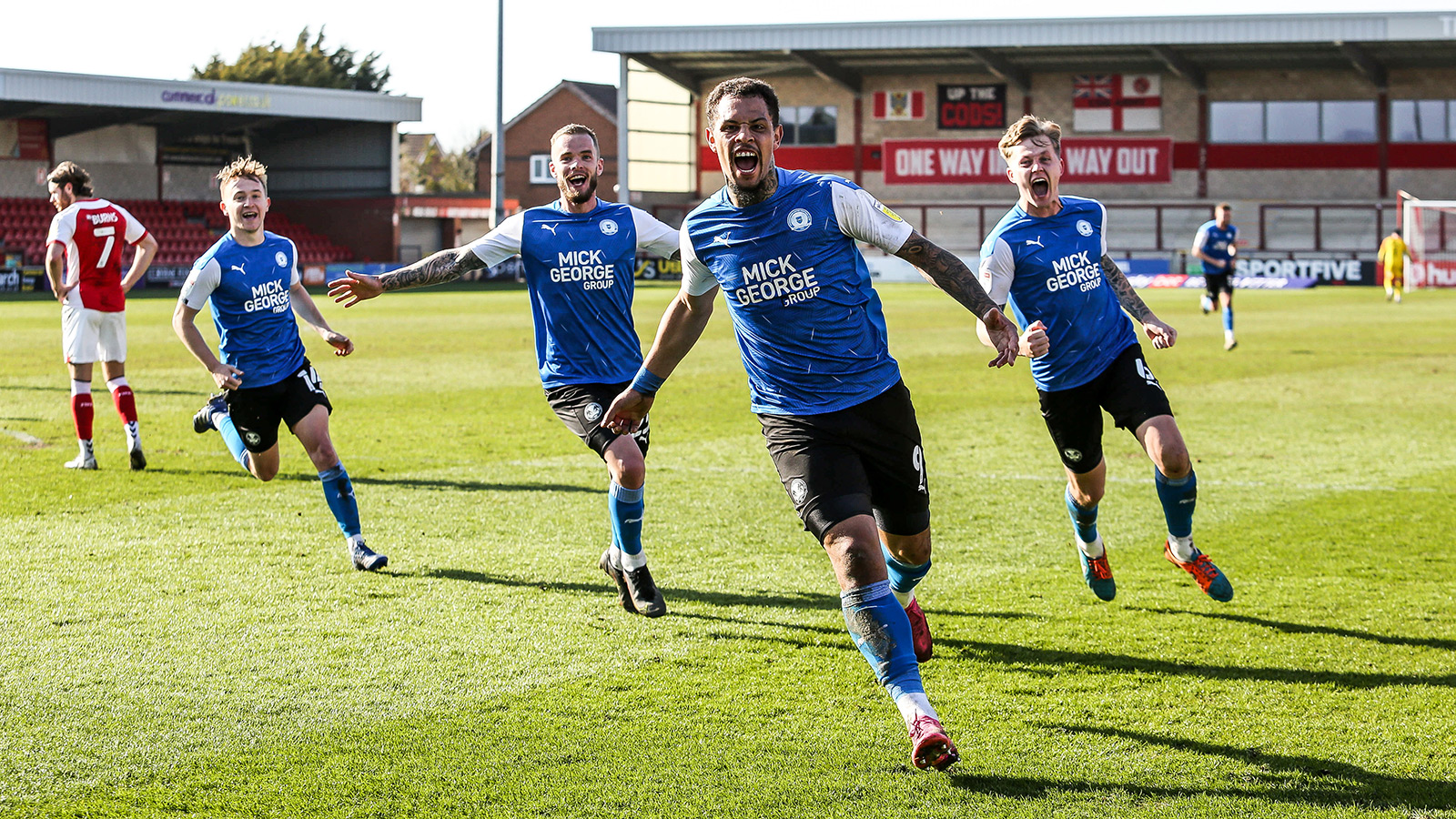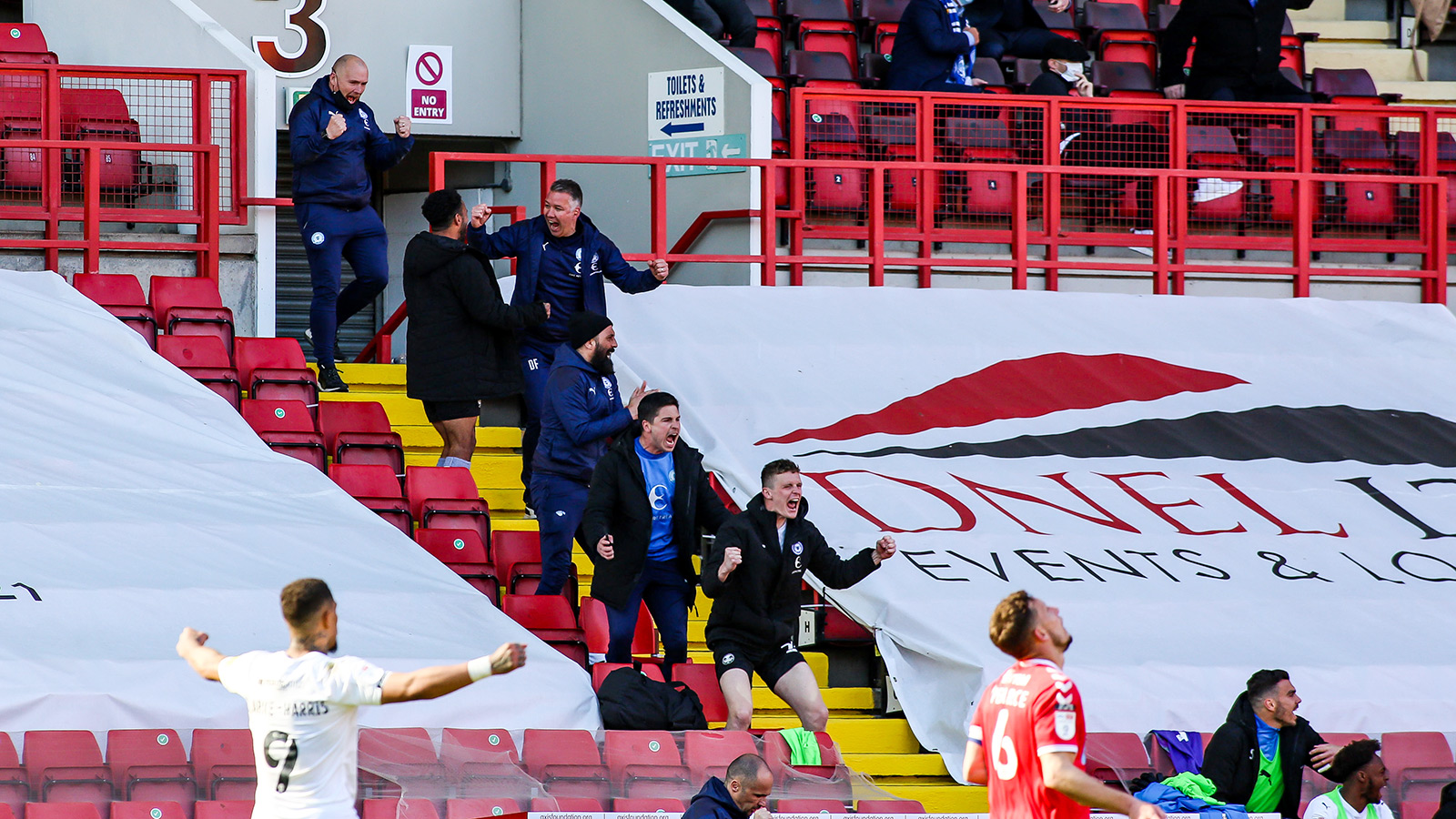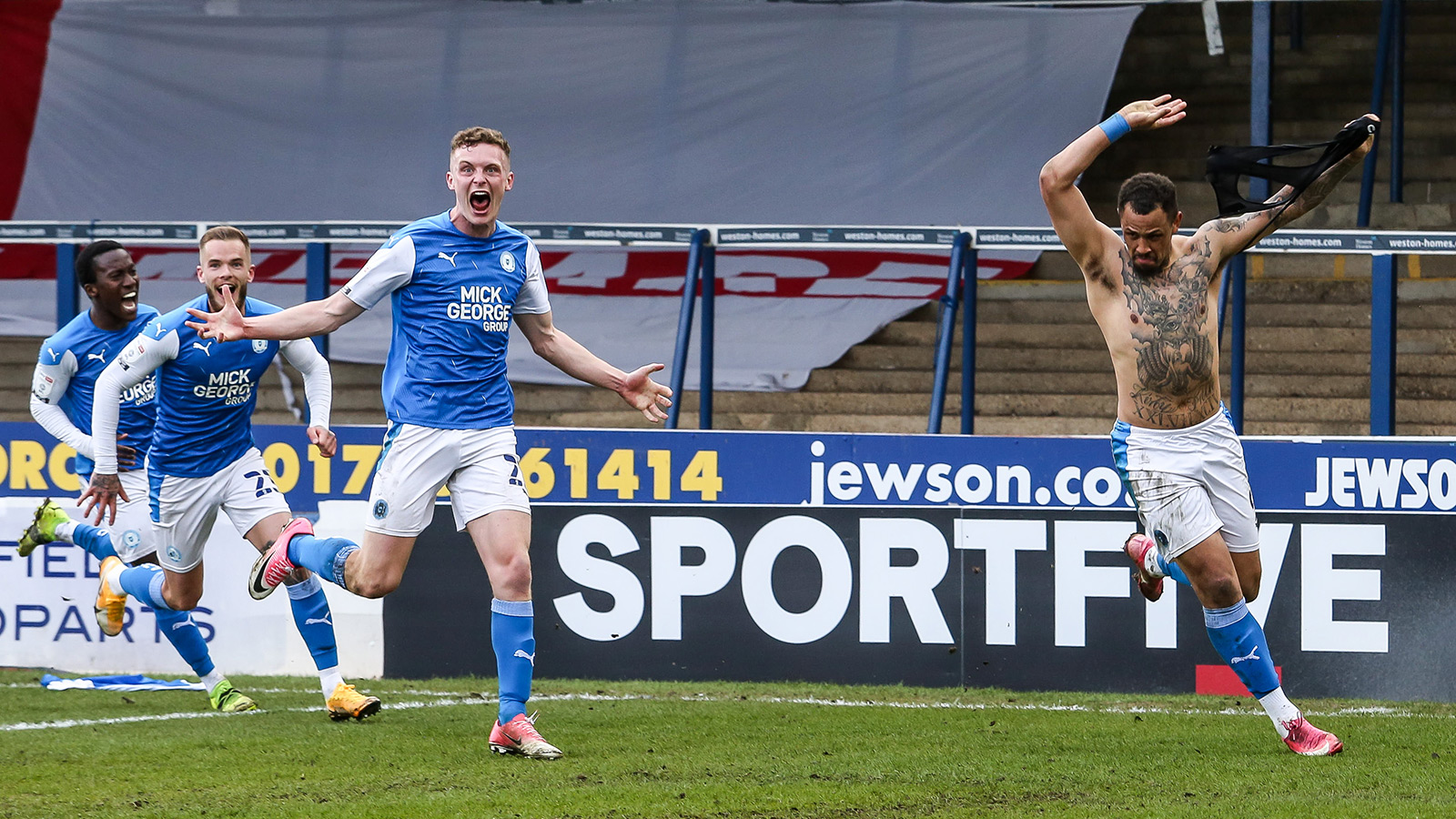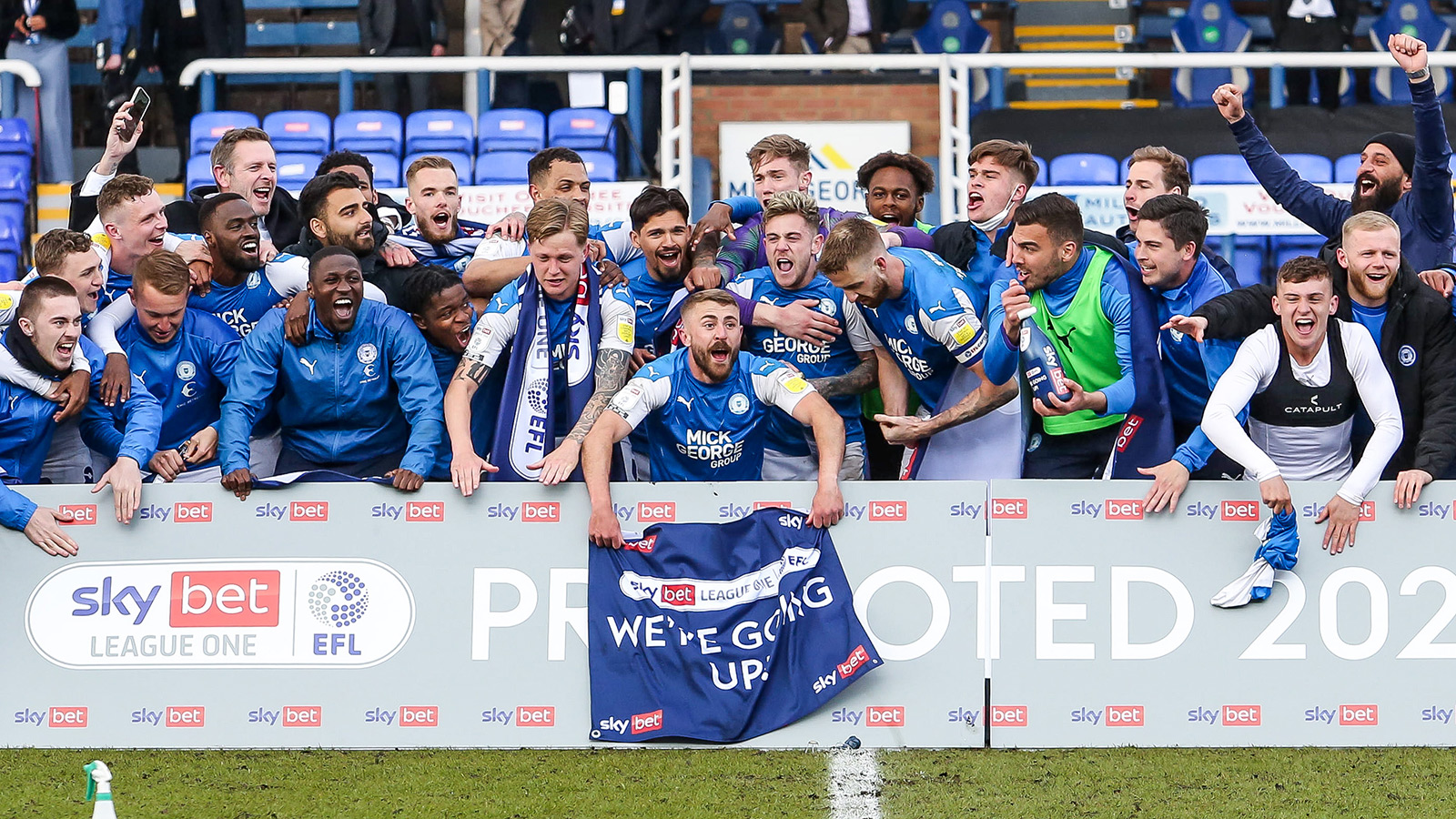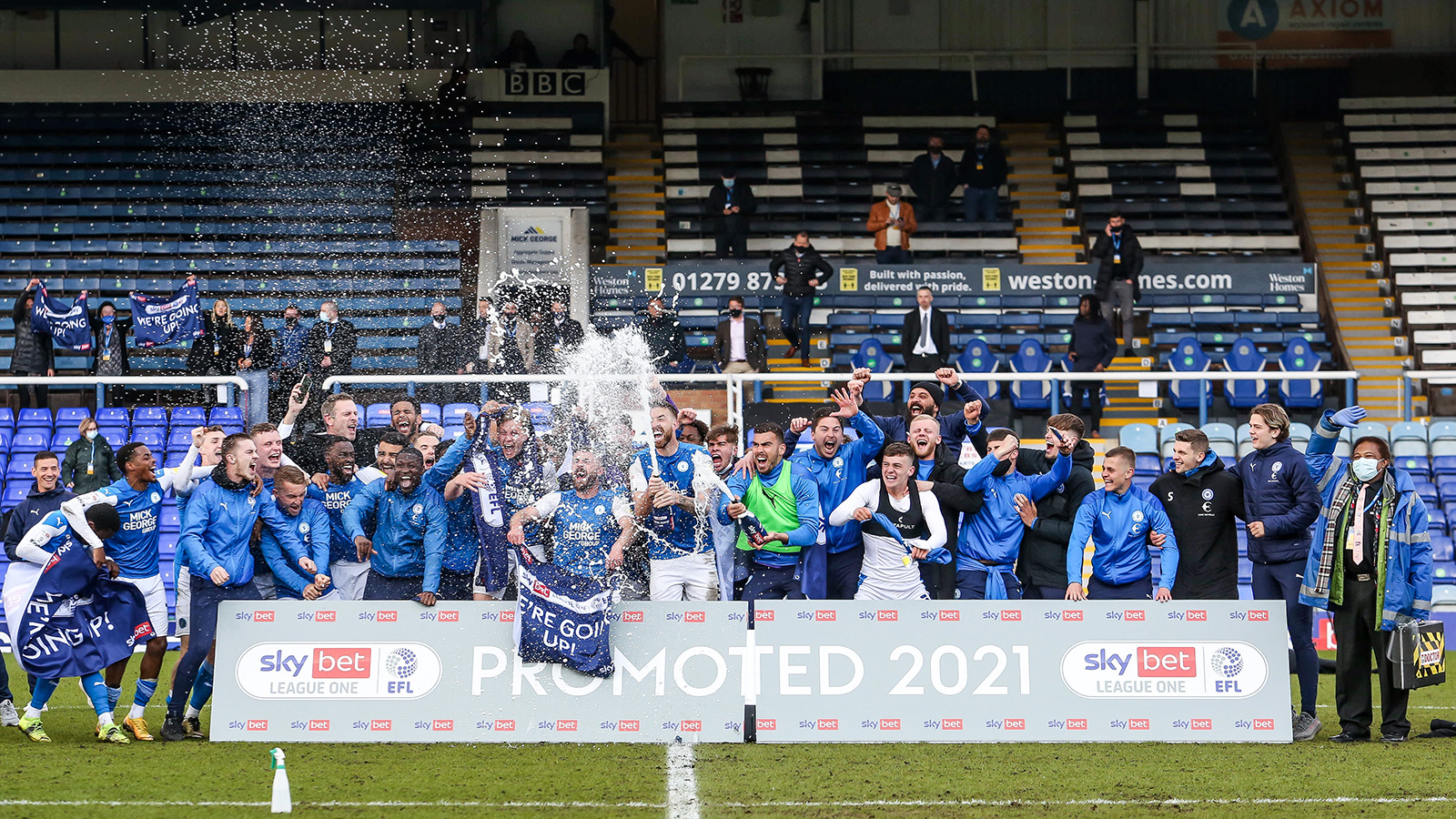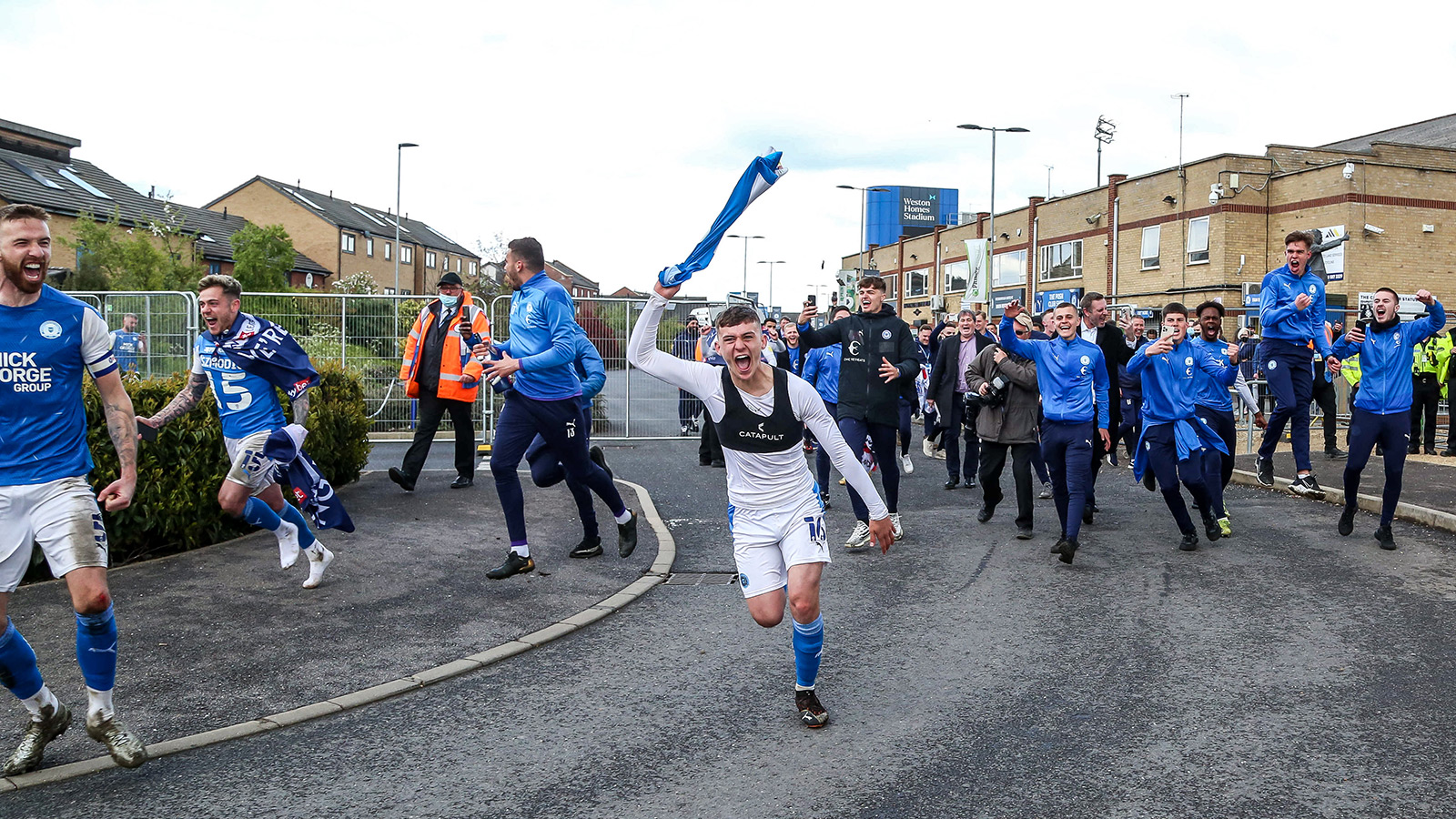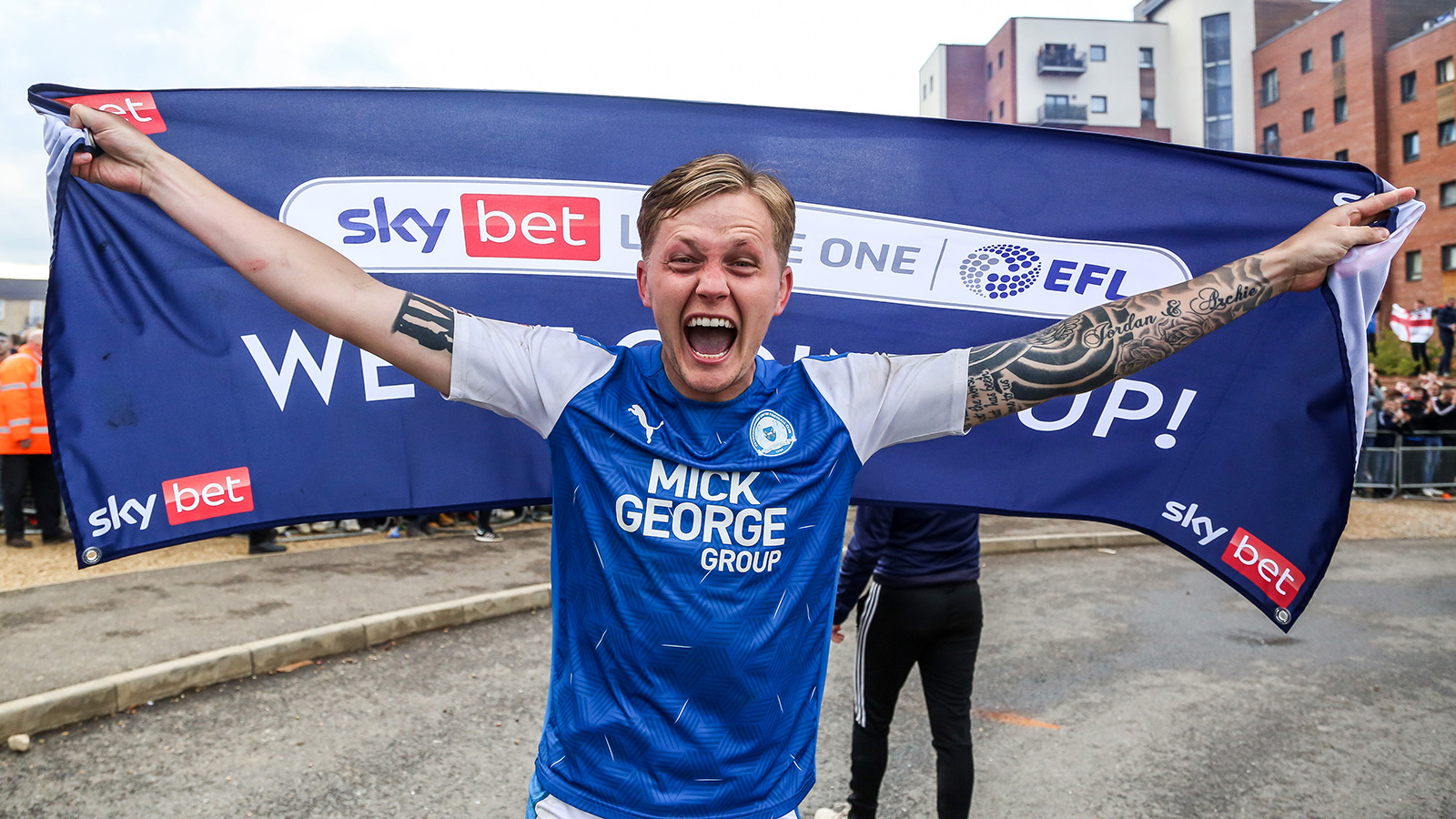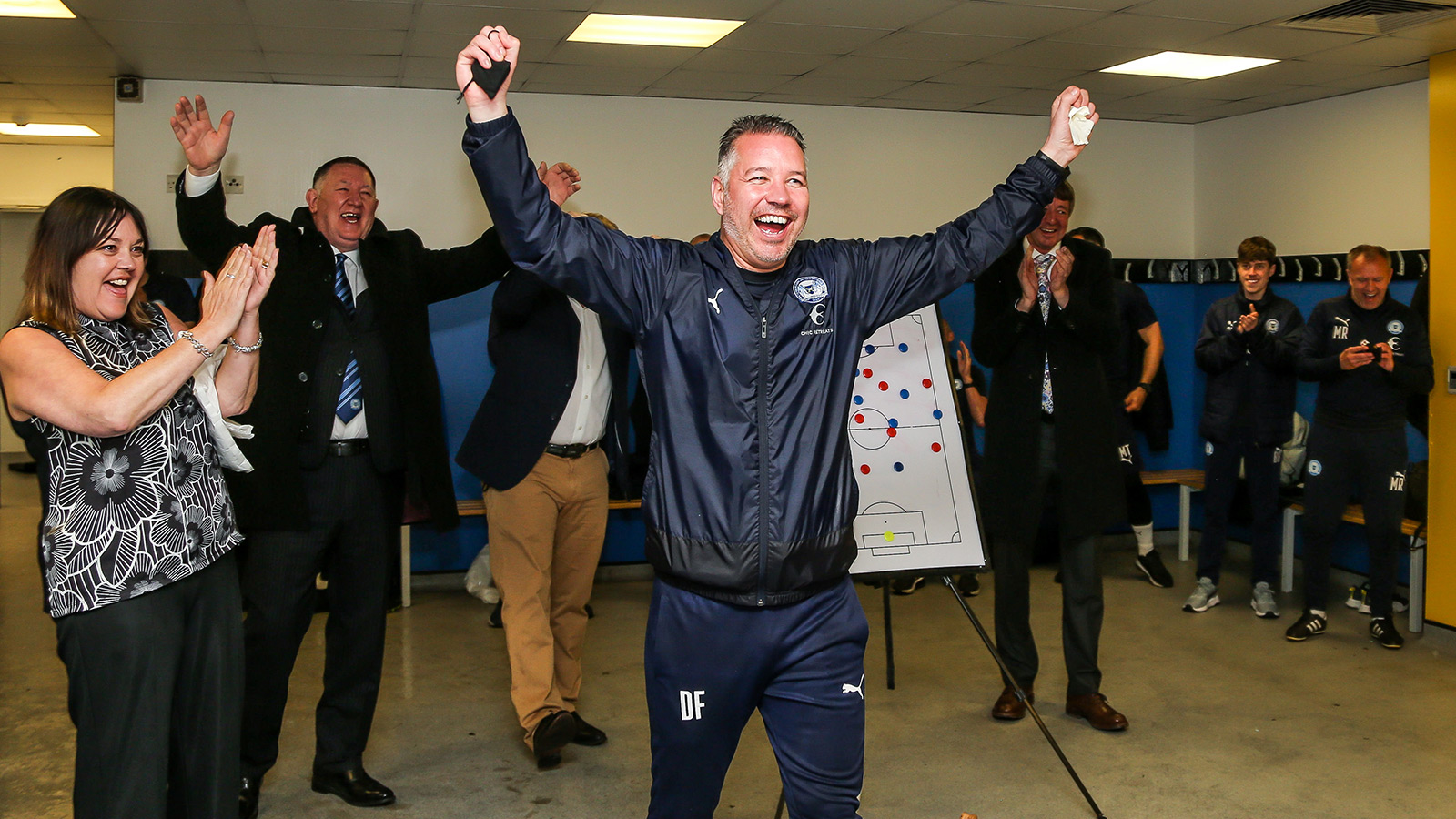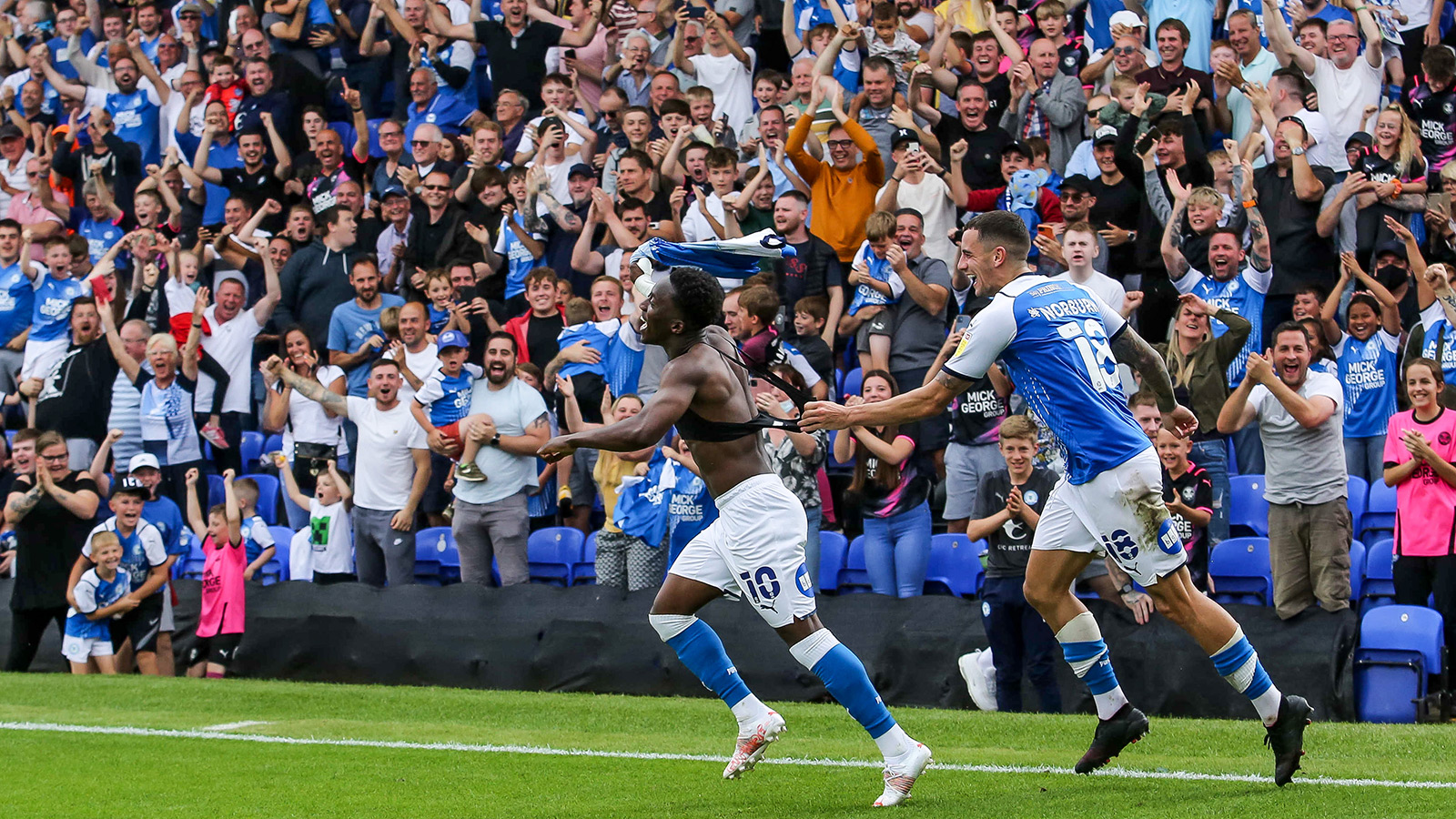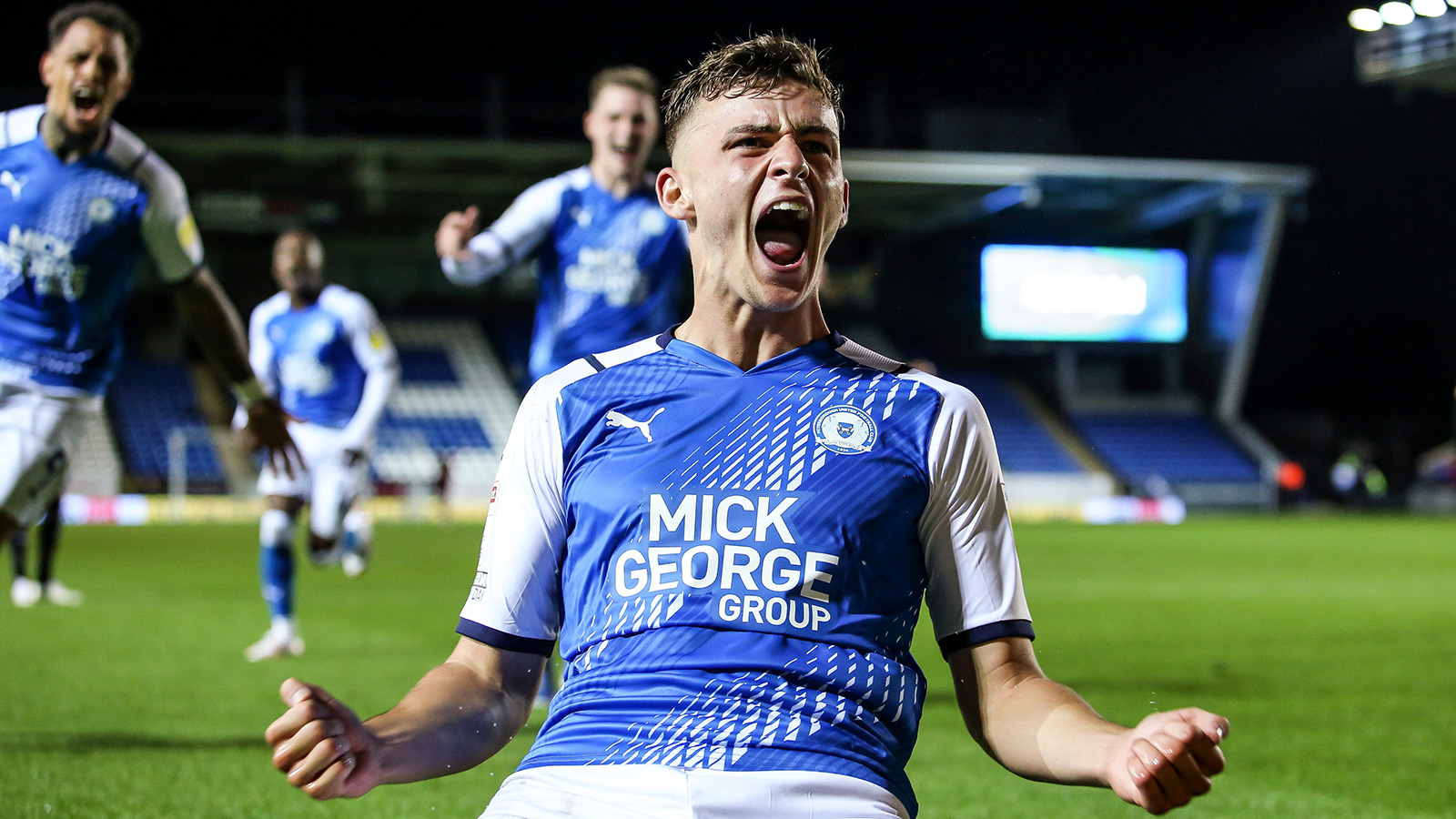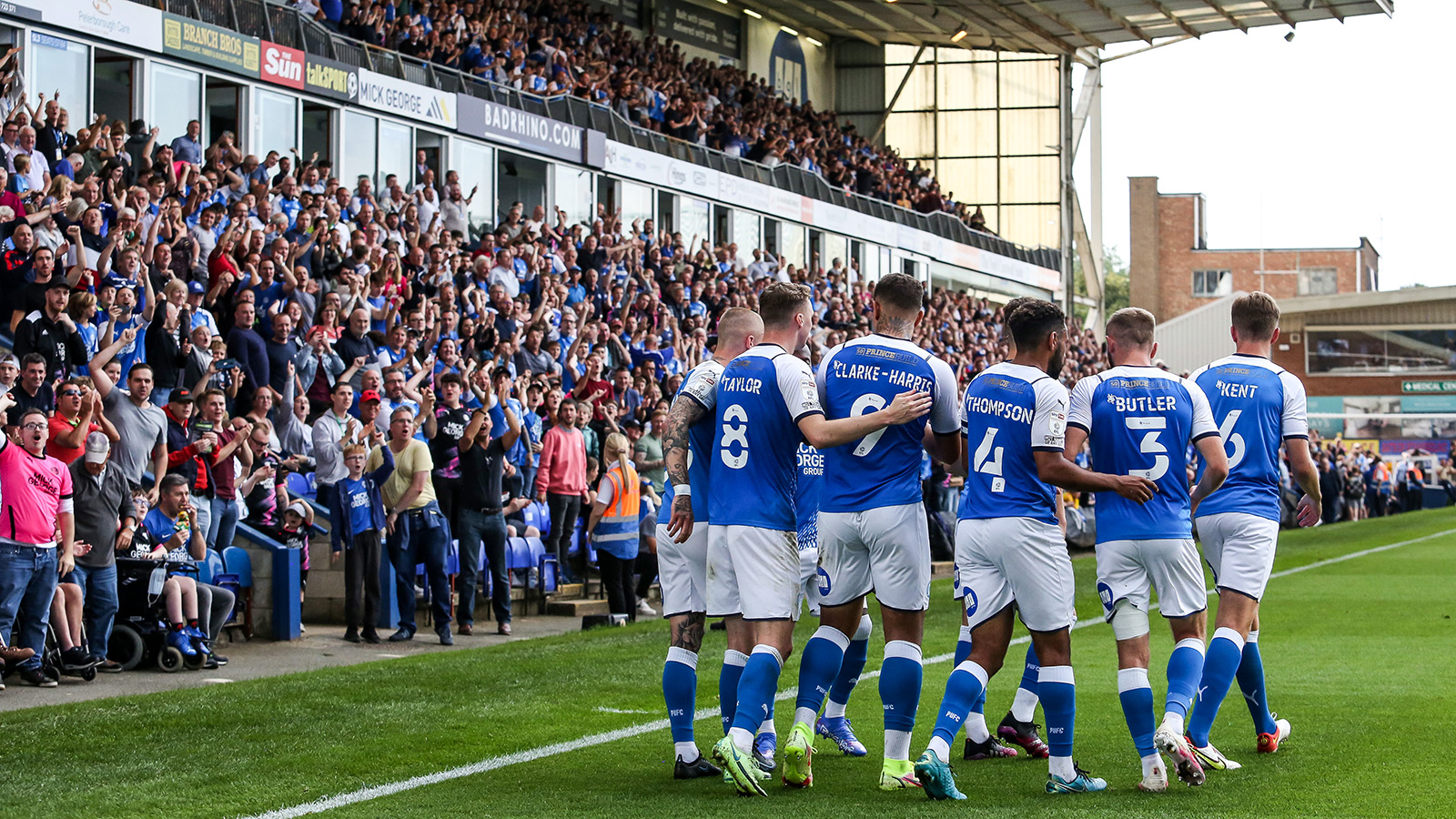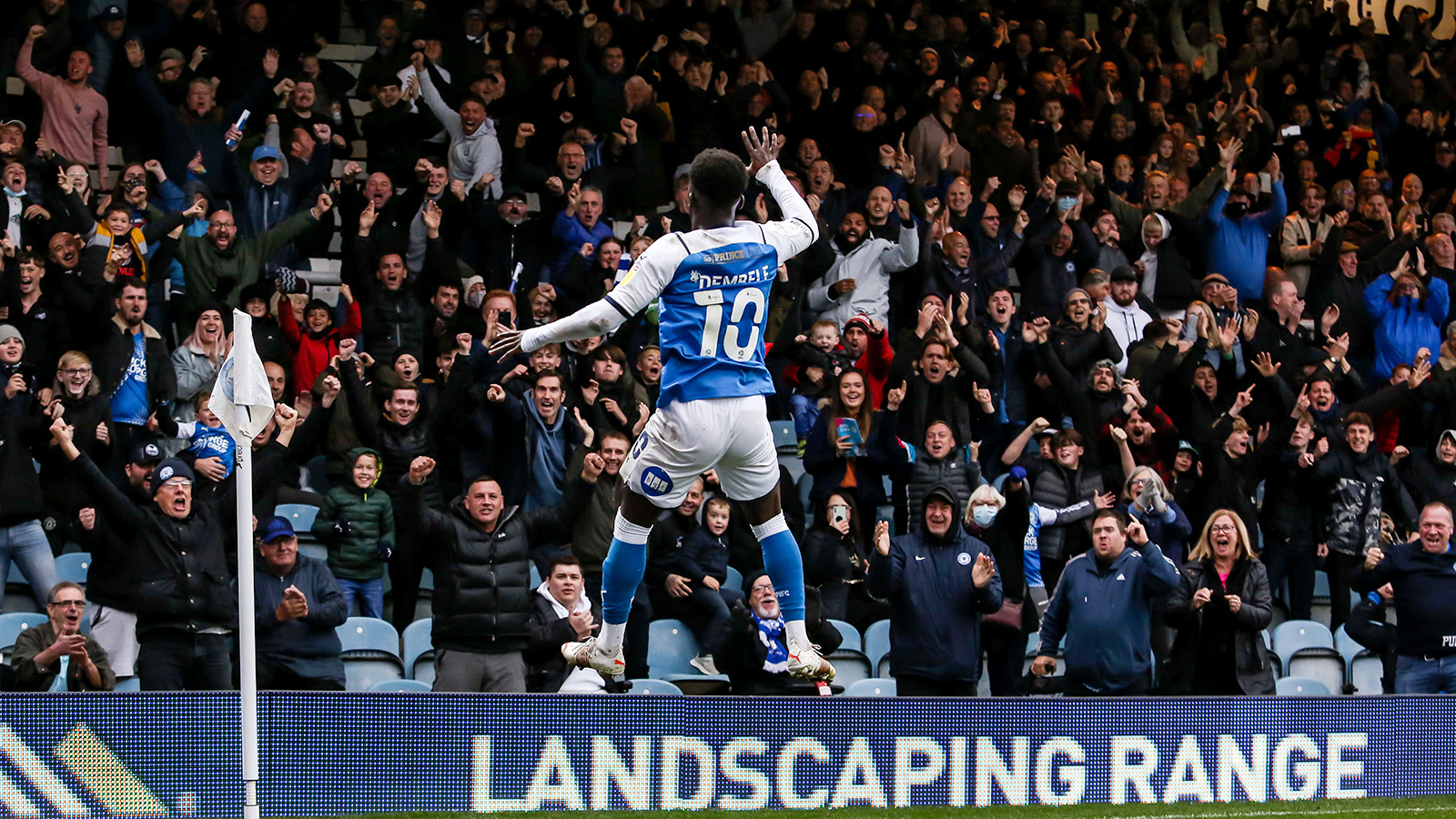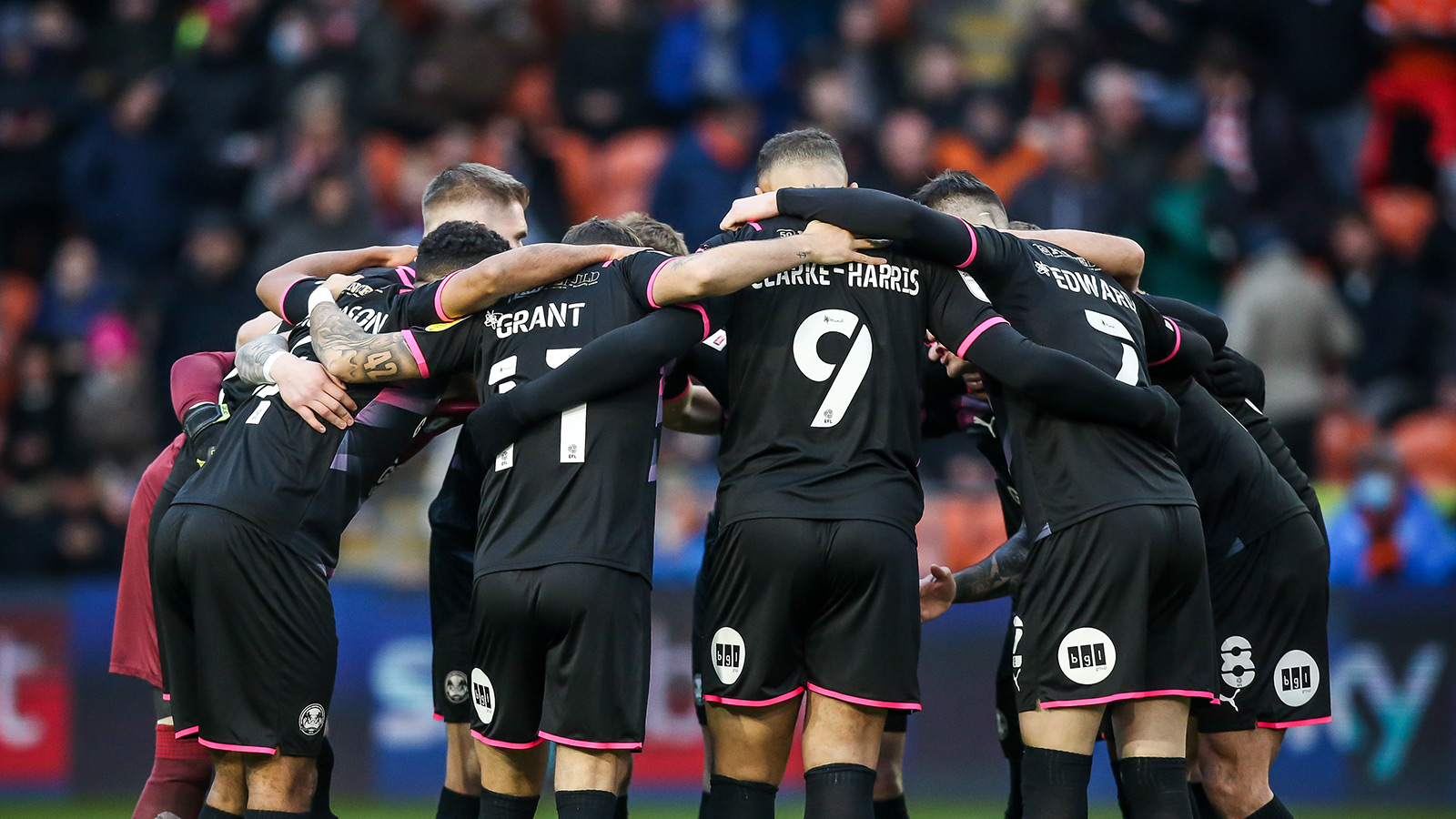 Available Now! A photographic journal of the 2020/21 promotion winning season featuring hundreds of unseen images over 156 pages. With most of the season played behind closed doors due to the COVID pandemic, this book documents, what really was, a Season Like No Other!

Get your copy by clicking here.