Stadium Advertising
Take advantage of packages in and around the Weston Homes Stadium, both on match days and throughout the year.
 
Lamp Post Advertising

Promote your brand in a unique way around the Weston Homes Stadium. The landscape is forever changing and with it, brings unique sponsorship opportunities that could enhance your brand or business.

Around the stadium, we have 17 potential sites for advertising and footfall guaranteed: not just on match days, but throughout the week, with functions staged daily. Lamp post advertising is the brightest way to promote to your target audience.

£1000 +VAT per annum

 
Team Sheet Advertising

Team Sheet advertising is a simple and cost effective way of advertising your business or event to close to 1,000 affluent supporters per match at the stadium.

The official Peterborough United team-sheet is distributed to executive box holders, key sponsors, partners, scouts and the media. The colour copy of the team-sheet is sold on a season to season basis.

£400 +VAT per season
Fixture Card Advertising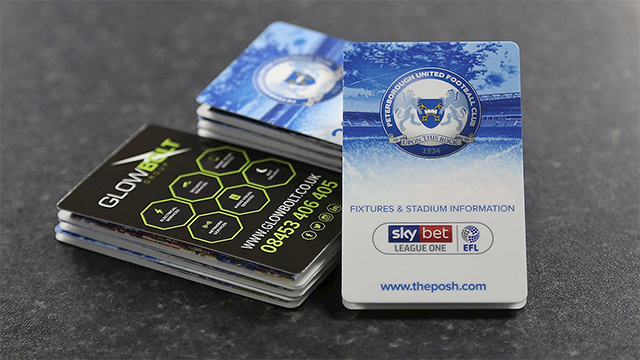 The official fixture cards are available to all supporters from July onwards and are a key item for all Posh fans. The fixtures are released in mid-June and is an exciting event, making the fixture cards an important part of pre-season preparations.

They are distributed not just from the club, but at various outlets across Peterborough and beyond. As fixtures run from August through to May, this package has a shelf life of over nine months, making it a hugely attractive platform to potential sponsors.

£2,000 +VAT

 
Match Ball Display Tower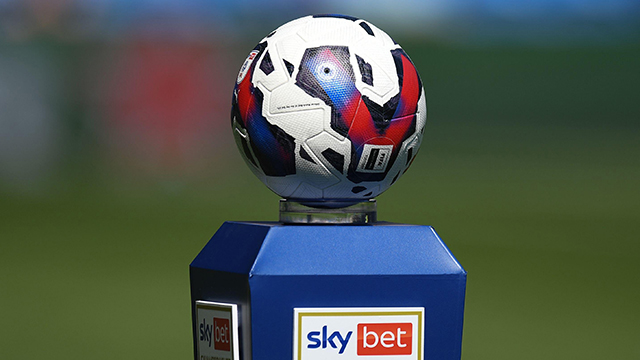 Our match ball display tower takes prime position on the pitch up to kick-off for every home match. It houses the official match ball ready for the referee to collect as the teams enter the field of play.

The display tower which will feature your logo is in a prominent position for the TV cameras, giving maximum exposure. Call the commercial team on 01733 865665 for more details.

£3,000 +VAT

 
Washroom Advertising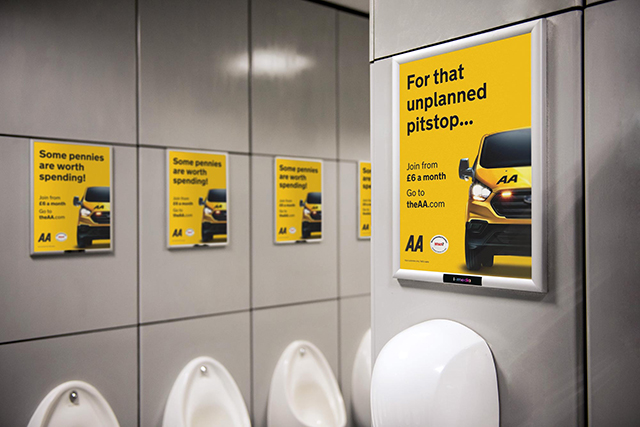 A Wash Room advert is a cost effective way of getting your message across in a short, snappy way, catching your target audience at the rare time when they literally have nothing to do but stare straight ahead! It is the perfect way to grab the attention of your customer and gives you the ability to deliver as many as 20 targeted messages with an average of a 1,000 consumers per month.

PACKAGE INCLUDES:
73 A3 sites across all washrooms at the Weston Homes Stadium.
Copy changes available as and when required.
Distribute marketing literature to fans at two matches of your choice.
Two complimentary tickets to a league match of your choice.
£300 x1 game
£600 x3 games
£1,500 x10 games


If you're interested in any of our packages, then contact us here.